Job search
Citizens in Ikast-Brande Muncipality can contact the Job Centre for guidance. Visit Headstart Career for job openings in English in the area.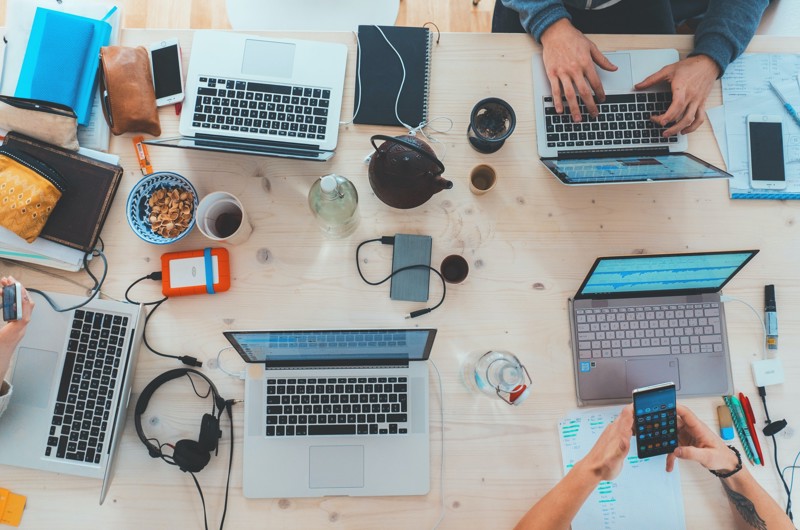 The guidance comprises:
Individual guidance in The Jobbox - a part of Job Centre Ikast-Brande
The Jobbox is open during Citizen Service opening hours
Address: Ikast-Brande Town Hall, Rådhusstrædet 6, 7430 Ikast
Feedback on your cover letter and application
Knowledge about local companies, openings and opportunities
Distribution of relevant cover letters in HR-networks
Opportunity for 4 weeks company internship programmes
For more information, please contact our Job Centre Consultant Anette. She gives feedback and guides you in taking the next step. You can call her at +45 2221 7382 or send an e-mail. 
Find open jobs in Central Denmark
HEADSTART Career help companies attract international talent and guide internationals to a new job and life in the region. 
Input for your Job Search
WorkInDenmark provides inspiration to your job search with e-learning, tutorials, webinars and more.