Newcomer Service
Are you new to Ikast-Brande Municipality or planning your move? Then take a look at these pages and contact the Newcomer Guide for questions about registration and practical matters.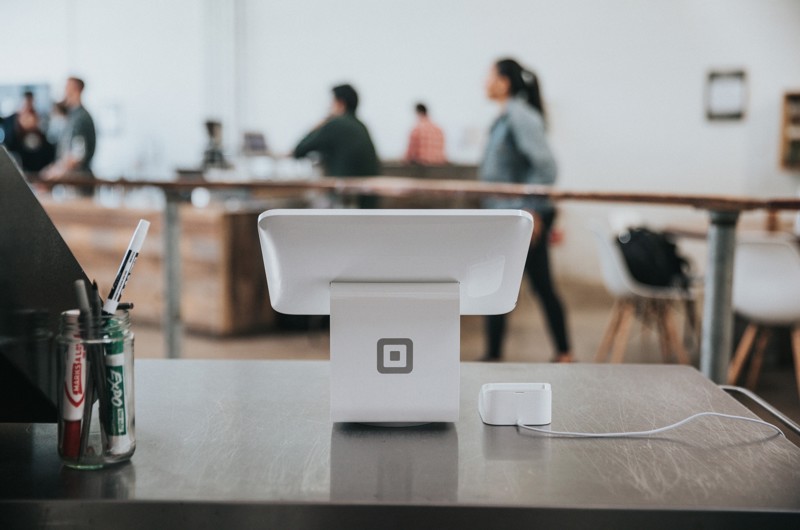 Find answers to your questions
If you have questions about all the practical matters when you are moving, for example:
Registration in Denmark
Getting a Danish ID-number (Cpr - nummer)
Getting the yellow Health Insurance Card
Moving your address 
And more
Our Newcomer Guide Ole Nielsen can help. You can contact Ole per e-mail or direct number +45 9960 4328.
You will be invited to Danish lessons shortly after arrival in Denmark. 
Feel free to contact the office assigning daycare (in Danish: Pladsanvisningen). 
Ole can help you!
Contact Ole if you need help with:
Registration in Denmark
Danish ID-number (CPR-number)
Yellow health card
Moving your address
M: Ole Nielsen
P: +45 9960 4328