Learn Danish
You are invited to Danish lessons shortly after arrival in Denmark. Please note: The education period starts automatically two months after receiving the invitation, so pause the offer if you wish to wait.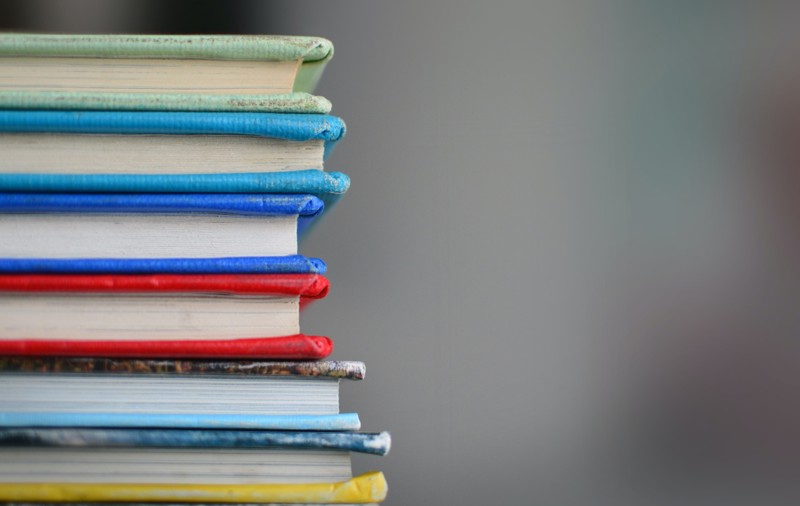 How to qualify?
To qualify for the officially approved Danish education you must:
Live in Denmark
Be over 18 years old
Have a residence permit
Have a personal registration number (CPR number)
If you meet these requirements, you should be entitled to follow our courses and you can contact your local language centre directly. Danish education includes Danish language tuition and Danish social studies.
Check your mailbox
Residents of Ikast-Brande Municipality automatically receive a letter about the possibility of Danish language tuition within a month after receiving the CPR number. If this is not the case, you are more than welcome to contact Jobcenter Ikast-Brande.
Referral for a Danish Language Course
Welcome to Ikast-Brande Kommune.
You have come to Denmark in order to work, study or for other purposes. As a result, you are entitled to a Danish Language Course provided by your municipality. The course will be held at a language centre and you will be taught together with other foreigners who have also recently arrived in Denmark.
You are hereby referred to a Danish Language Course run by the following language centre: Sprogcenter Midt Herning.
If you would like to make use of the offer, you must contact the municipality as soon as possible, and within two month of having received this letter at the latest. The name and contact details of your contact person at the municipality are as follows:
Amy Amirthini Vimalasingam, phone +45 99 60 42 26 or e-mail: amyvima@ikast-brande.dk
If you want to accept the offer in Herning, please enlist here:
https://www.sprogcentermidt.dk/find-os/herning/ or by phone +45 6180 9261
It is important that you contact us, as you will otherwise loose time from your course period.
Important notice
You are entitled to 3.5 years of courses within a 5-year period. Whether or not you want to attend the Danish Language Course is up to you.
If you would like to learn Danish now, or in the near future, it is important that you make contact within two months of having received this letter, and reach an agreement as to when you will be starting the course. Otherwise, your right to Danish Language Course will be reduced.
The 5 year period is calculated from the date of this referral letter.
You may choose a different language centre than the one to which you have been referred. The municipality can provide you with more information regarding your options.
Deposit
You will have to pay a deposit of 2000 kr. prior to starting the Danish Language Course. The 2000 kr. are to be paid to the language centre, where you will be provided with more information regarding possible reimbursement of the security deposit.
If you are in Denmark as an au-pair you do not have to pay the security deposit or the tuition fee.
What does the offer entail?
At the language centre, you will be placed in one of three Danish Language Courses, depending on your qualifications. A Danish Language Course is completed by passing a test/exam in which both your written and oral skills are tested. You can attend the courses during the day or in the evening.
A full Danish Language Course consists of 6 modules and each module is completed by passing a test/exam (please see the diagram outlining the three Danish Language Courses). If you do not already know any Danish, you will typically be placed on module 1 and be supplied with 6 tokens (i.e. "klip" in Danish), which you can use within the 5 year period. If you are already able to speak a little Danish and therefore have been placed on module 2, for example, you will be provided with 5 tokens.
Each token allows you to receive your course within a defined period of time. It is the language centre personnel who determines when you are able take the test that completes the module – and this may be earlier than the maximal period of a module. If you are on module 1, you have up to 4 months to pass the module test. If you are on module 2, you have up to 5 months to do so. In the table below, you can see how long a token/klip for each module lasts.
Table outlining the distribution of tokens according to module
Danskuddannelse 1 - Danskuddannelse 2 -  Danskuddannelse 3
Modul 1: 4 months - Modul 1: 4 months   - Modul 1 4 months
Modul 2: 5 months - Modul 2: 5 months   - Modul 2 5 months
Modul 3: 7 months - Modul 3: 7 months   - Modul 3 7 months
Modul 4: 8 months - Modul 4: 8 months   - Modul 4 8 months
Modul 5: 9 months - Modul 5: 9 months   - Modul 5 9 months
Modul 6: 9 months - Modul 6: 9 months   - Modul 6 9 months
Max.     42 months - 42 months               - 42 months
Each token allows you to participate in one module of language education.
You must complete each module within the time limit applies to that module.
The language education centre will invite you to the module test when you are ready.
The time limit for each module will count no matter if you participate in the education or not.
If you want to take a break in the language education, you should do this right after passing a module test. In this way you will not waste token-time.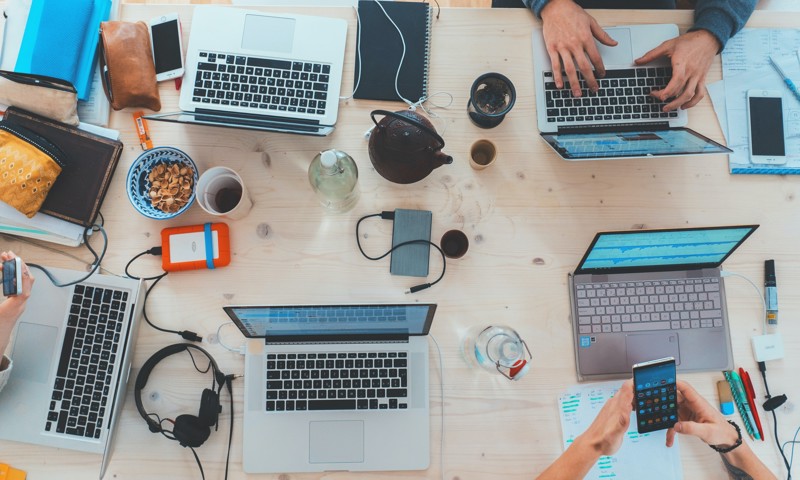 Danish Language Training
Need to improve your Danish language skills? Read more at LifeInDenmark.dk.