Sightseeing in Ikast-Brande
Ikast-Brande Municality is located in the middle of Central Denmark. Enjoy the forests, the heath or go fishing in the fine fishing waters.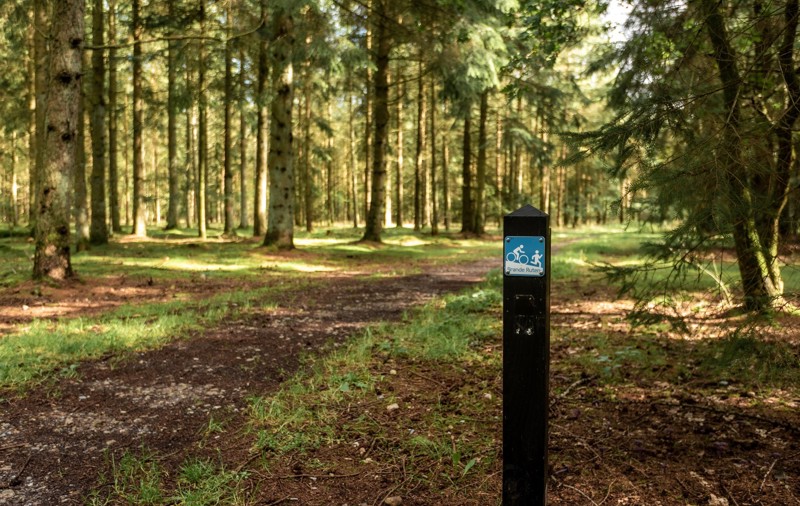 Herning and Ikast-Brande Municipalities share tourist information, and VisitHerning.com gives you an overview of sights and inspiration for adventure in Ikast-Brande.
Here you find a beautiful and diverse nature, places of historical and cultural interest and a rich cultural life. There are plenty of opportunities for you and your family- whether you like angling, hiking, canoeing, museums, art, music or more.
Explore Ikast-Brande
VisitHerning.com gives the perfect overview.