Frequently asked questions
How to obtain NemID, exchange foreign driving license or open a bank account? Questions are many when arriving in Denmark.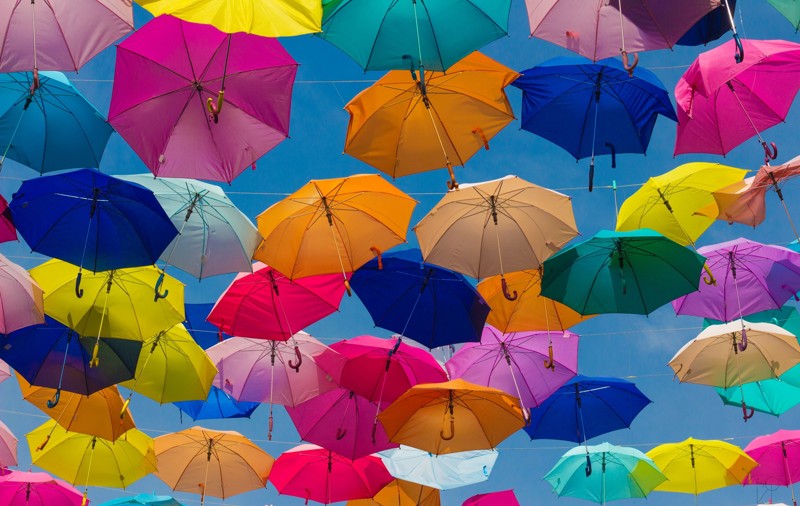 Frequently asked questions
The Citizen Service Centre often answer questions related to NemID and exchanging a foreign driving license. Lifeindenmark.dk answers many questions - especially the guide New in Denmark answers many relevant questions before arriving, when arriving and when leaving. You find a link to the guide on this page.
Other questions?
Please contact the Citizen Service Centre or Newcomer Service if you have unanswered questions. Answers will be shared on this page. Thank you.
Opening hours and appointment booking
All visits to the Citizen Service Centre require a pre-booked appointment. 
Lifeindenmark.dk
Are you new in Denmark? The website lifeindenmark.dk gives a good overview: Before moving, when you arrive, living in and if leaving.