Active leisure and associations in Ikast-Brande
Active leisure and the vast variety of associations in Ikast-Brande Municipality are excellent places for networking and practicing the Danish language.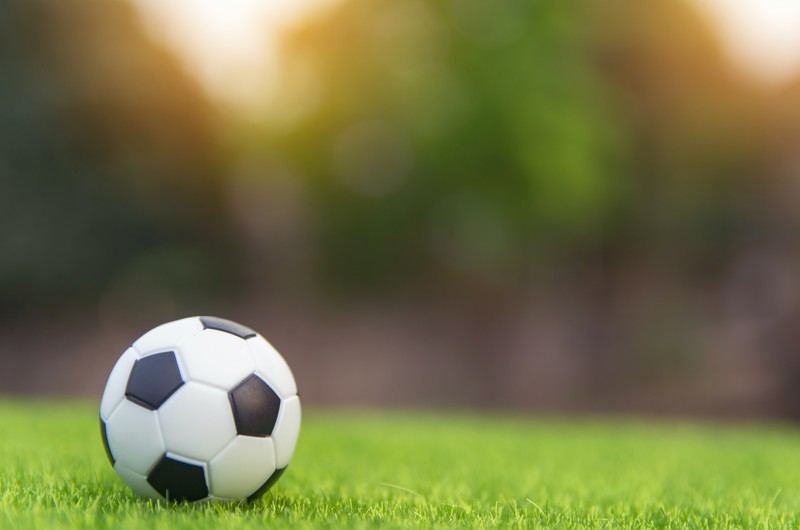 Swimming, handball, badminton, gymnastics, tennis, taekwondo, shooting, athletics, horse back riding, music and much more. There are plenty of opportunities to participate in sports and leisure time activities with associations in Ikast-Brande Municipality. You find more than 100 clubs and associations - and the choice is yours. 
An overview of all associations registered in Ikast-Brande is available at aktivikastbrande.dk, where you can select your city and area of interest and find contact information about how to sign up. The website is in Danish.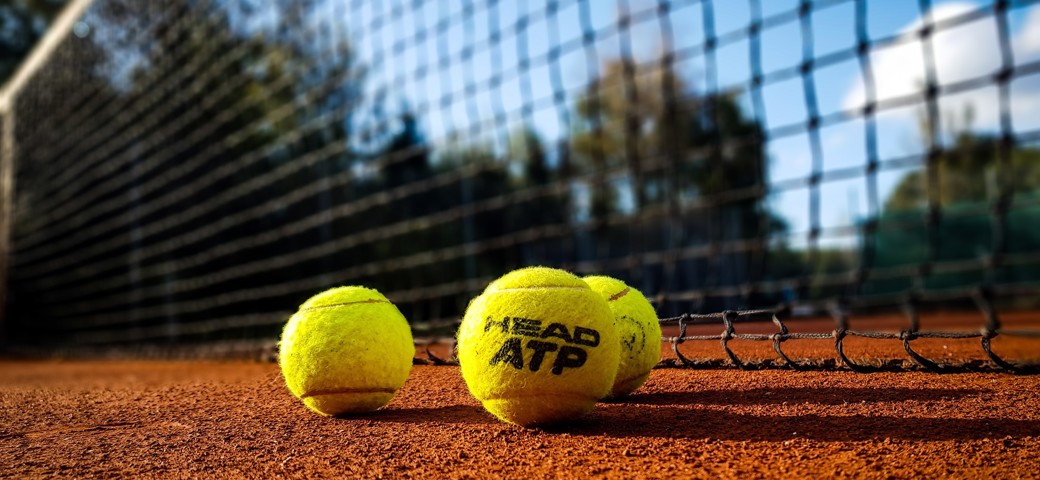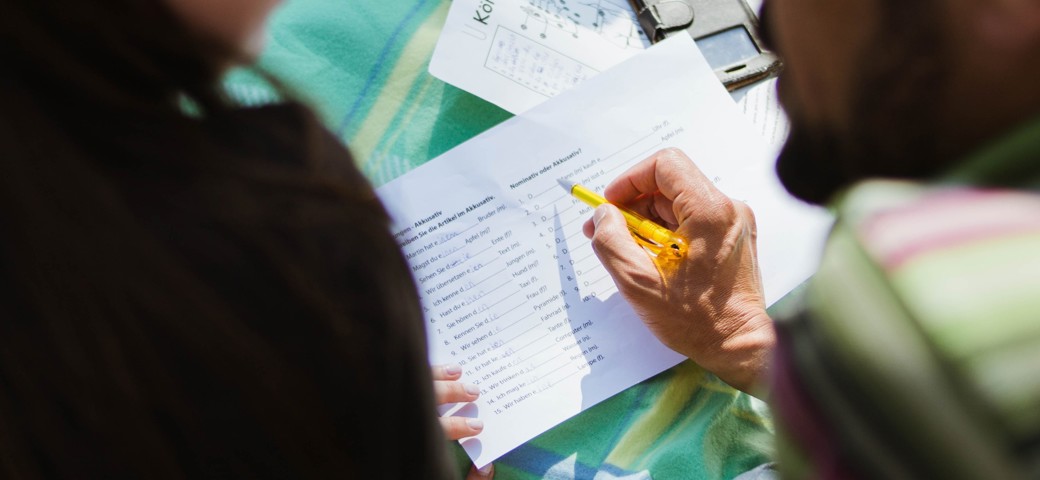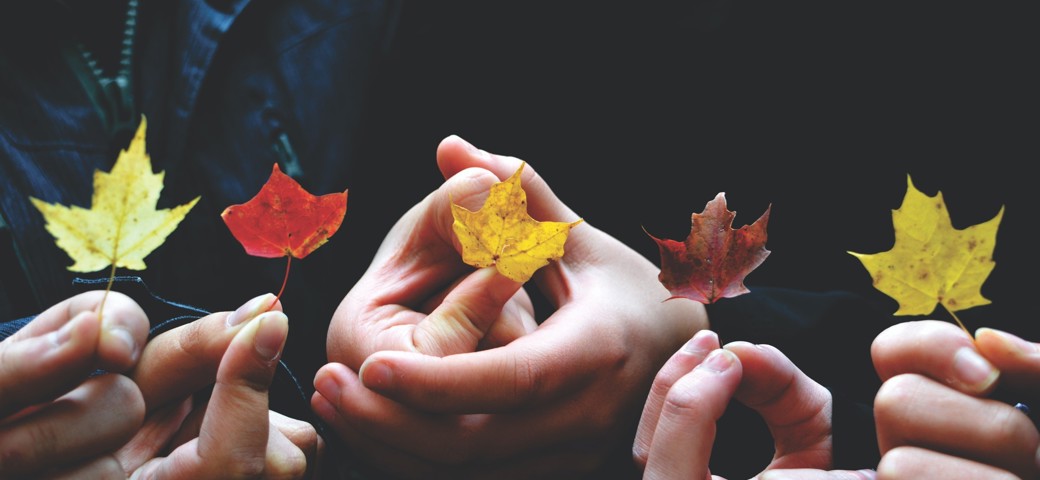 If you want to participate in association activities in the Ikast-Brande Municipality, you should contact the associations directly. The association will provide you with the necessary practical information, such as becoming a member, when and how members meet, and membership costs.
The information that you will find on the websites of the individual associations is, however, in Danish, but you can contact them by phone or by e-mail with your questions, and many of them will be able to answer your questions in English.
Danish association activities are a significant part of Danish culture and leisure. The strong tradition of associations in Denmark dates back to the 1800s, when democracy and cultural advances went hand in hand with economic and social development. Danish society is well-known for its flourishing associations, which are based on voluntary effort and the entitlement to free initiative. The Danish constitution guarantees the right to assemble and form associations.
The associations encompass sport, exercise and fitness, scout movements, adult education, presentations, and idea-focused and socially engaging work. It is almost impossible to find an interest or hobby in Denmark which is not covered by an association!
It is also possible to start your own association, which can receive funding from the Government. If you want to be eligible for government funding, you need to send your application to the municipality (which is responsible for approving associations in Denmark). If so, you should contact the leisure department (fritidsafdelingen), which will provide practical information, including details of the requirements and rules that need to be fulfilled in order to be approved.
Contact fritid@ikast-brande.dk
If you do not wish to be eligible for government funding for your association, you can simply start it up as you will - within the bounds of the law.
Learn more about Danish sports clubs – explained by DGI, a Danish sports association with 6.400 members.